All-inclusive environmental restoration and management services throughout Queensland
Biodiverse Environmental is based on the Sunshine Coast in Queensland and provides all-inclusive environmental restoration and management services to both developers and private landholders.
Specialising in flora and fauna management and environmental consulting, Biodiverse Environmental offers efficient, personalised and timely services for all your project and development requirements.​
Biodiverse Environmental's goal is to conserve and sustain our natural areas for future generations to enjoy.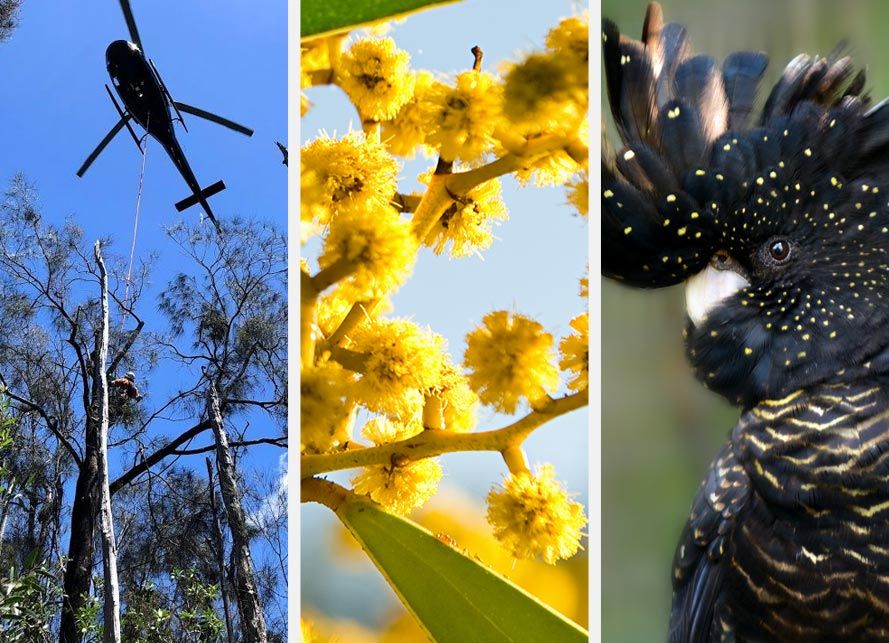 Biodiverse has trained experts in wildlife identification, handling, and monitoring.​
Whether you need to safely remove and relocate wildlife domestically or as part of a construction project, or if you need to identify, monitor or rehabilitate fauna on your land, Biodiverse can assist.
Our services include:
Fauna assessments
Fauna Spotter Catchers
Snake Catchers
Threatened Species Management
Nest box installation and monitoring
Native bees and hives

Biodiverse offers a full range of environmental consulting and planning services, including:
Construction and Environmental Services
Development Assessment and Planning
Bushfire Hazard
Assessment and Planning
Ecological Assessments

For flora and fauna assessments and ecological surveys, Biodiverse partners with recognised ecologists to ensure that clients receive the highest quality expert advice and solutions.

BUSH REGENERATION AND WEEDS
Biodiverse can assess your property for weeds and protected plants, and carry out weed control using best practice eradication methods. With expert horticultural skills, we can also design and implement any bush restoration project, giving consideration to local flora and fauna habitat.​
Our services include:
Bush regeneration
Ecological assessments
Nest boxes
Weed management
Native bees for pollination