Weeds can threaten biodiversity, damage livestock and reduce the value of your land.
Biodiverse Environmental provide a multitude of environmental monitoring and documentation services which include, Flora and Fauna Surveying, Rapid Post Fire Damage Assessment, Terrain Modelling, Site Rehabilitation Progress, Aerial Quantity Surveying, Weed Management Services and Vegetation Mapping and Analysis on a landscape scale. We provide our clients with the confidence that they will be using the most accurate information possible to informing their management decisions.
This is displayed with Biodiverse Environments recent acquisition of one of the most advanced drones operating commercially. The new DJI Matrice 300 RTK will continue to keep Biodiverse Environmental at the for-front of efficiency and accuracy continuing to provide high level environmental services to our clients. Our M300 is complemented with a hybrid thermal sensor and lighting attachment offering unprecedented aerial imaging capabilities from a distance, or up close using the 23x optical zoom.
Our drone fleet allows Biodiverse Environmental to survey vast areas for environmental protection, environmental management and environmental investigation in a safer, faster and more cost-effective method. Our survey methods are essential in gaining accurate species counts of fauna, especially arboreal mammals which are often under environmental protection. The M300 can lock in and relay a objects real time GPS co-ordinates up to 1200m away, which is instrumental information to our team on the ground.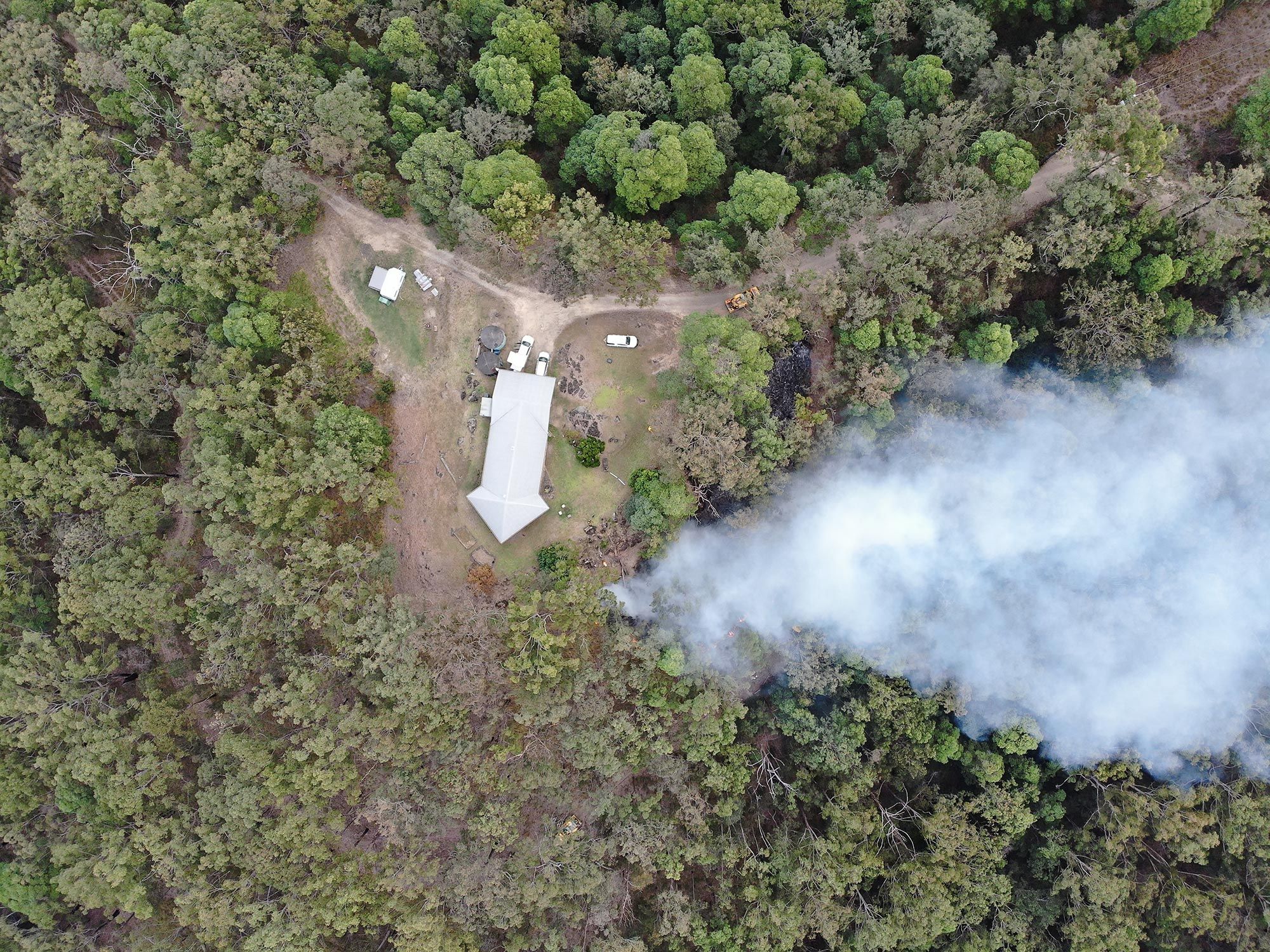 With an onsite set up time of under 2min and flight times up to 55min our drones can be utilized in almost any situation allowing the pilot to safety carry out missions in often inaccessible terrain where it would be too dangerous for vehicles and personnel to access.
Biodiverse environmental' s commitment to a zero harm and a safe working environment is supplemented by the newest industrial platform drone – Matrice 300 RTK. Our M300 is outfitted with a series of safety features that are redefining the industry standards for drone safety. M300 safety features such as the aircraft stability, next generation collision avoidance, multiple redundant systems for the 12 vital flight components, intelligent in-flight batteries, auxiliary lighting and civil aviation primary flight display. Even in complex operating environments the operating system helps keep the aircraft, mission and personnel safe. To see these safety features in more detail, see the following link https://enterprise-insights.dji.com/blog/matrice-300-safety-features
Biodiverse Environmental and our Chief pilot is fully certified and licenced under the Australian Civil Aviation Safety Authority and we operate under a strict Job Safety Assessment and Safe Work Method Statement system that can be integrated with your existing safety measures.