ABOUT BIODIVERSE ENVIRONMENTAL
Specialising in flora and fauna management and environmental consulting
Biodiverse Environmental is based on the Sunshine Coast in Queensland and provides all-inclusive environmental restoration and management services to both developers and private landholders.
Specialising in flora and fauna management and environmental consulting, Biodiverse Environmental offers efficient, personalised and timely services for all your project and development requirements.
Biodiverse Environmental's goal is to conserve and sustain our natural areas for future generations to enjoy.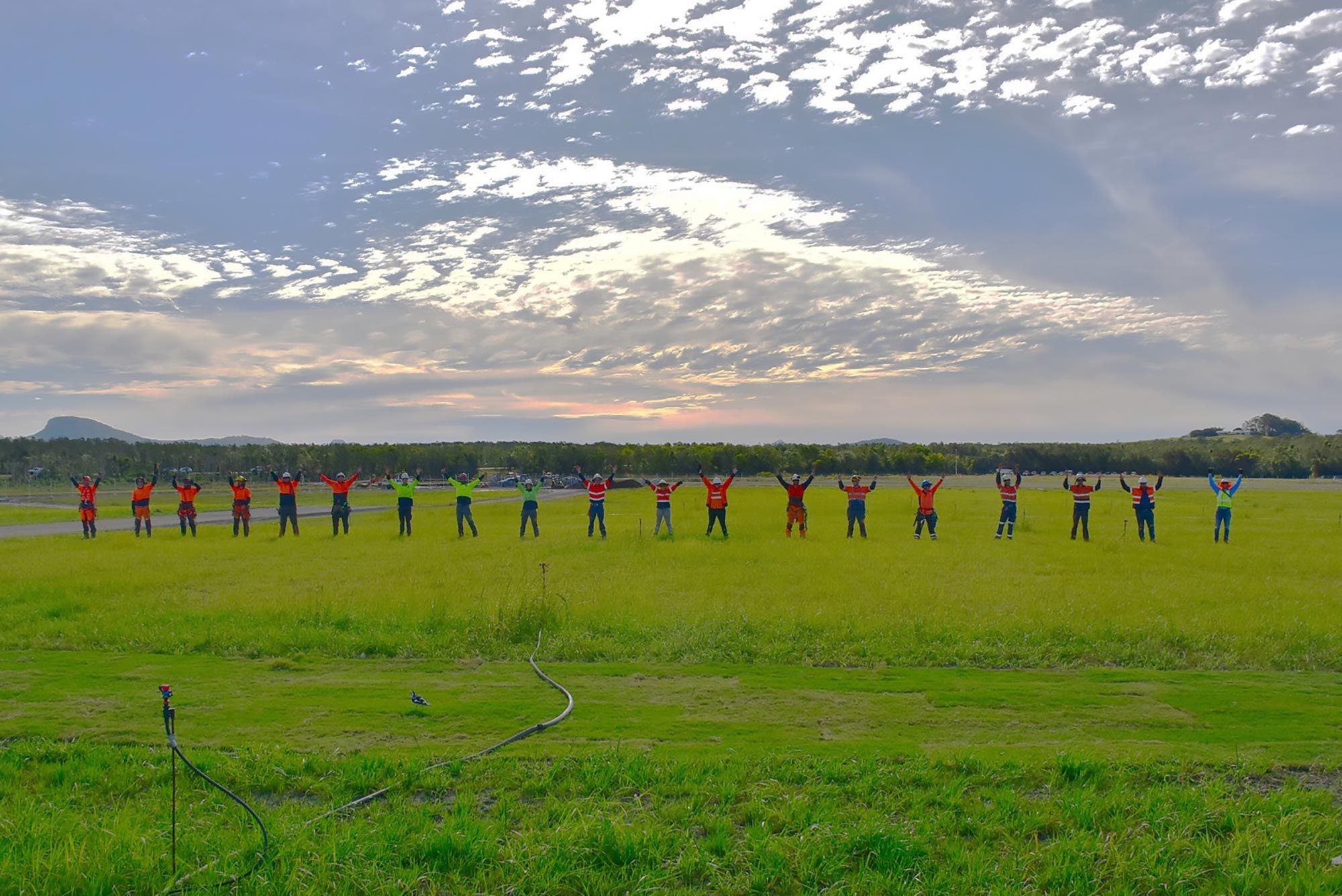 Biodiverse Environmental collaborates with the following like-minded companies –
Gondwana Ecology Group is a dedicated specialist organisation that focuses on delivering professional ecological and environmental services. The group operates in several sectors, including conservation, urban growth, energy, infrastructure, mining and natural resources.
Harmony Landscapes is a well renowned family owned and operated company. It was founded in the hinterland of the Sunshine Coast and has nearly 40 years of experience on its side. They pride themselves on their impeccable reputation, quality workmanship, attention to detail and a high respect and regard for our environment.
WILVOS (Wildlife Volunteers Association Inc) is one of Queensland's longest running wildlife rescue organisations. Operating for over 30 years, their mission is to improve outcomes for all Australian native animals.
Biodiverse Environmental supports WILVOS by providing an ecologist and an arborist to release their rehabilitated wildlife successfully back into the natural environment.
Unfortunately due to ever-increasing urbanisation, negative human and native animal interactions are becoming more commonplace.   The impact to native animals is minimized by  the continuing  incredible support of WILVOS and its volunteers.